---
Now that the accommodation is settled, we should know what to eat.
You will find introductions of our partner companies' dining services below, so that you can plan your stay as a whole.
---
Breakfast
The most important meal of the day. Wouldn't it be nice if you could enjoy a ready breakfast at the cottage? It's possible to organize!
If You wish for a ready breakfast for the entirity of your stay or just for one morning, contact us and we will helpo you find a suitable partner!
Lunch
We are gald to help by guiding you to the right partners for a private lunch at the cottage. We can also recommend a few lunch options nearby:
Illallinen
If cooking isn't your thing, you can find other options on the Pyhä website: 
In addition to this, we can help you organise a private dinner at the LogVilla by one of our local partners!
Dining for groups
We also help guide our customers to the right local partners when it comes to organising a private lunch or dinner at the Logvilla. Half and full board packages (breakfast, lunch, dinner) are also possible to organise directly at the LogVilla, according to the customer's needs.
Contact us and we will helpo you organise servings according to what you need!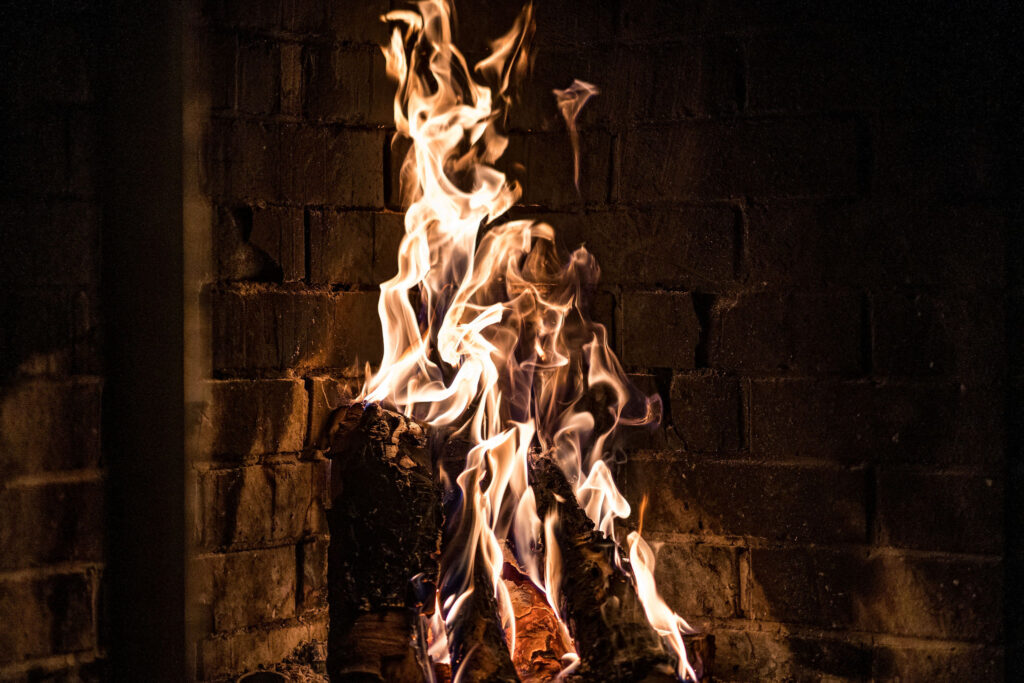 Own kitchen and outside open fire hut
If your cottage crew has a one or several enthusiastic cooks, the LogVilla hosts a large kitchen where it's easy to prepare a meal even for a larger group.
The equipment includes an oven, a stove, a dishwasher, a microwave oven, a toaster, 2 sinks, 2 large fridges and one fridge-freezer. In addition to this, loads of counter space for preparation.
In the backyard of teh LogVilla is a shared open fire hut with our neighboring cottage. Here you can enjoy delicious snacks or meals cooked by open fire!
---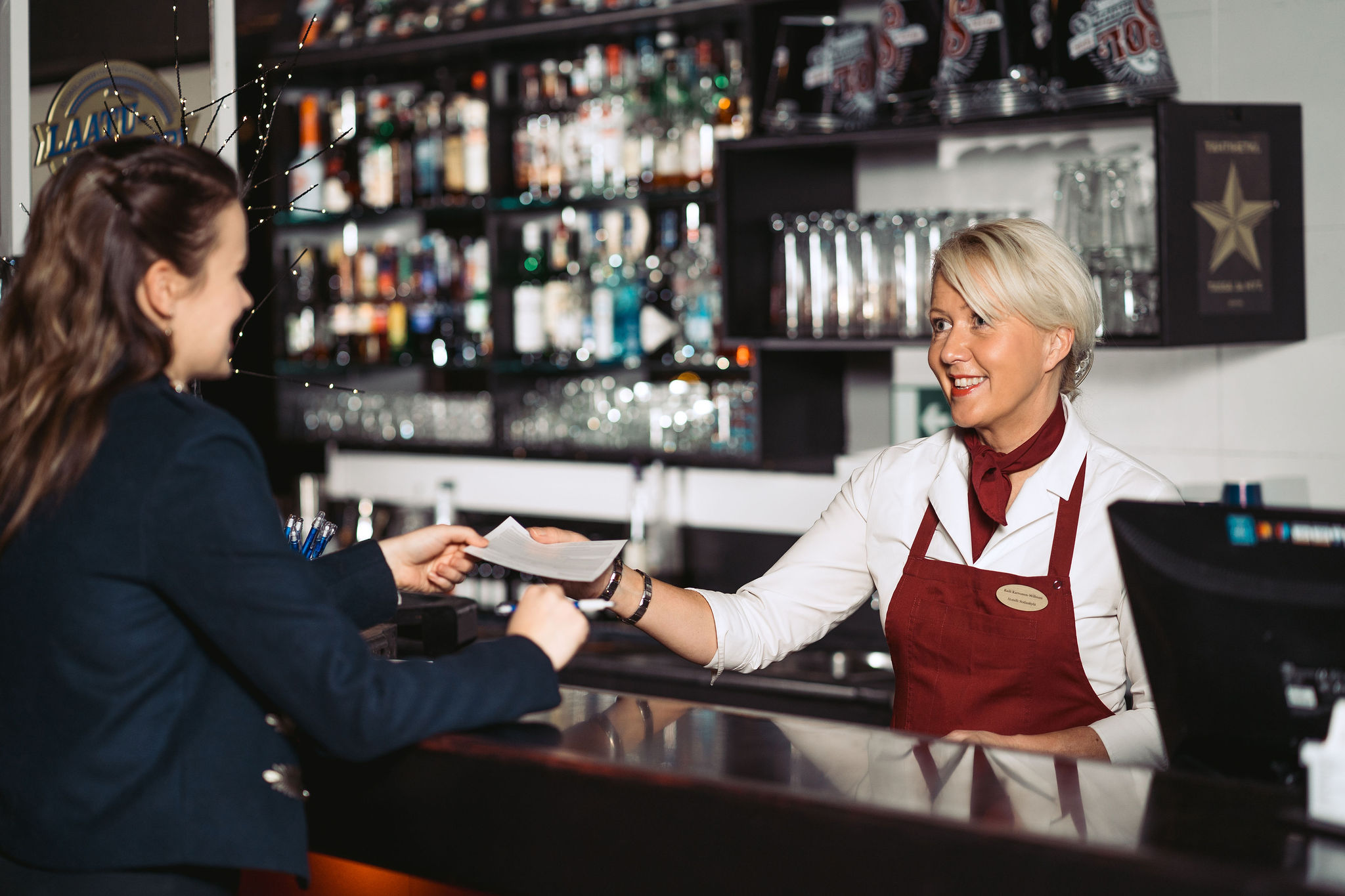 We're happy to help further if needed!
---